Unforgivable Blackness: The Rise and Fall of Jack Johnson
Racist America searched for its "Great White Hope," Jack Johnson threw it back in their faces.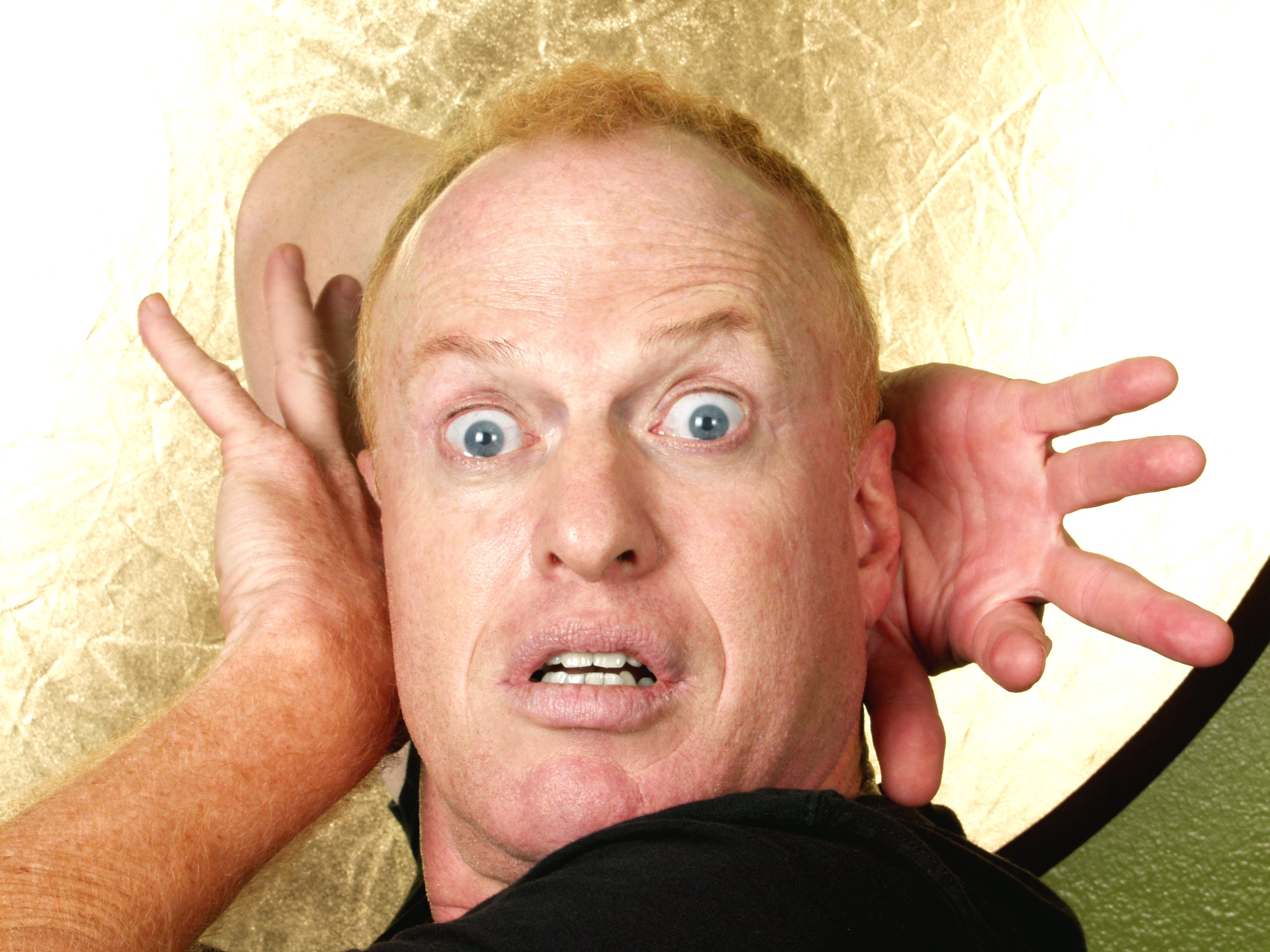 By: Richard Elfman  |  February 7, 2008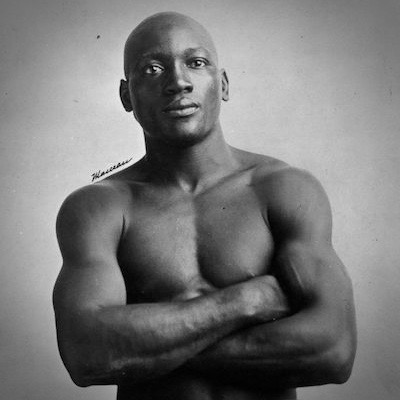 I just saw an extraordinary Ken Burns/PBS documentary on the life of boxer Jack Johnson.  Born the son of former slaves in 1878, well-read and articulate to the point of eloquence despite a rudimentary education, he was the greatest athlete of his generation. Johnson was a complex individual who balls-out defied a virulently racist status quo, as well as almost any other social convention.  If a novelist were to create such an impossibly larger-than-life character, we might dismiss it as unrealistic.  However Johnson was real and his story makes an incredibly compelling and poignant biopic, particularly in the capable hands of documentarian Ken Burns.
Burns not only brings Johnson to life with great archival footage and photos, but with deft editing, spot-on musical choices and superb vocal performances. Burns also brings to life a period in America that took us from the 19th to the 20th century.  A vibrant yet horribly racist period, punctuated by lynchings and systematic suppression of African-Americans.  This was a time when the Klu Klux Klan was idealized, defending the honor of white woman in the era's biggest film hit, D.W. Griffiths Birth of a Nation. The film was especially popular at its exclusive White House screening before President Woodrow Wilson and all the members of the Supreme Court.
Johnson was beyond brazen in his defiance of post-Victorian prudity and rascist attitudes. He was not just seen walking around with a white woman on his arm, but one on the other arm as well. In 1908 he knocked out Tommy Burns for the heavyweight boxing title. Racist America then spent years searching for it's "Great White Hope," a term coined while looking for a white saviour to beat Johnson and restore the notion of white superiority.  Meanwhile, in the ring, Johson threw it back in their faces, notoriously playing with and then demolishing all comers.
Ultimately, America had to bring down its "impudent Negro" with blatantly trumped up criminal charges, although Johnson's own complex character flaws definetly assisted his undoing. Larger-than-life, Shakespearean–you simply cannot turn this documentary off. Not just a story about an incredible individual, but an unforgettable lesson in our history.